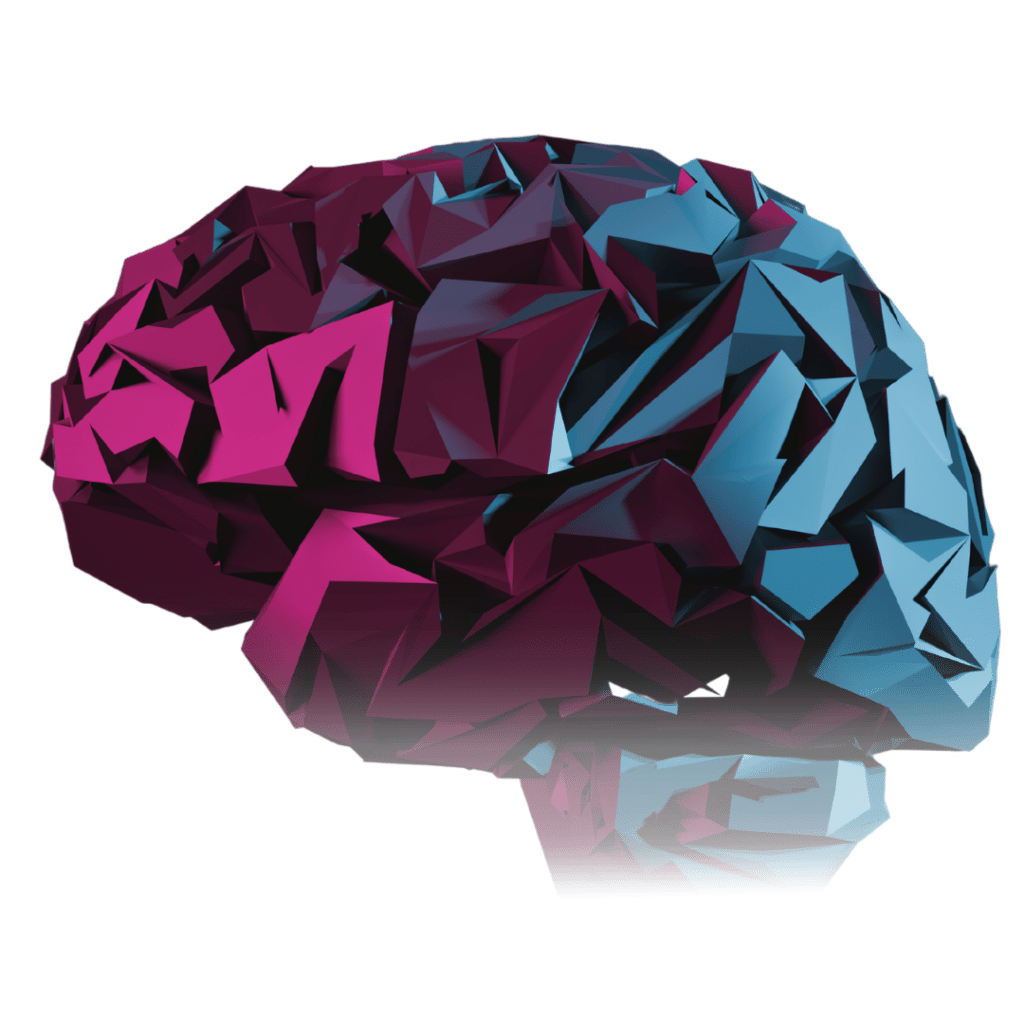 WHY IS BRANDING IMPORTANT?
You want to reach out to people, grab their attention and make them fall in love with your product and service? In that case, you need to find the best way to communicate your ideas and concepts visually. 
Branding and graphic design play a crucial role in the modern marketing environment and present your brand with a better online positioning against your competitors. Thus, hiring an agency that provides branding and graphic design tailored to your demands is the first move toward improving your business!
Logo Design
Elevate your current logo or let us carefully choose and create the logo that will fit your brand perfectly.
Branding
The psychology behind colors is no joke & our expert designers know exactly how to mirror the feeling of your brand onto the overall branding.
Print Materials
T-shirts, hoodies, notebooks, pens, power banks, and so much more…both for your team or for your clients.
Marketing Materials
Digital or print, we can get it done. Eye-catching designs are our expertise that level up any type of marketing materials.
Digital Content
From social media posts to web design & everything in between, our dedicated graphic designers will kick your game up a notch…or two.
simplicity.
consistency.
ease.