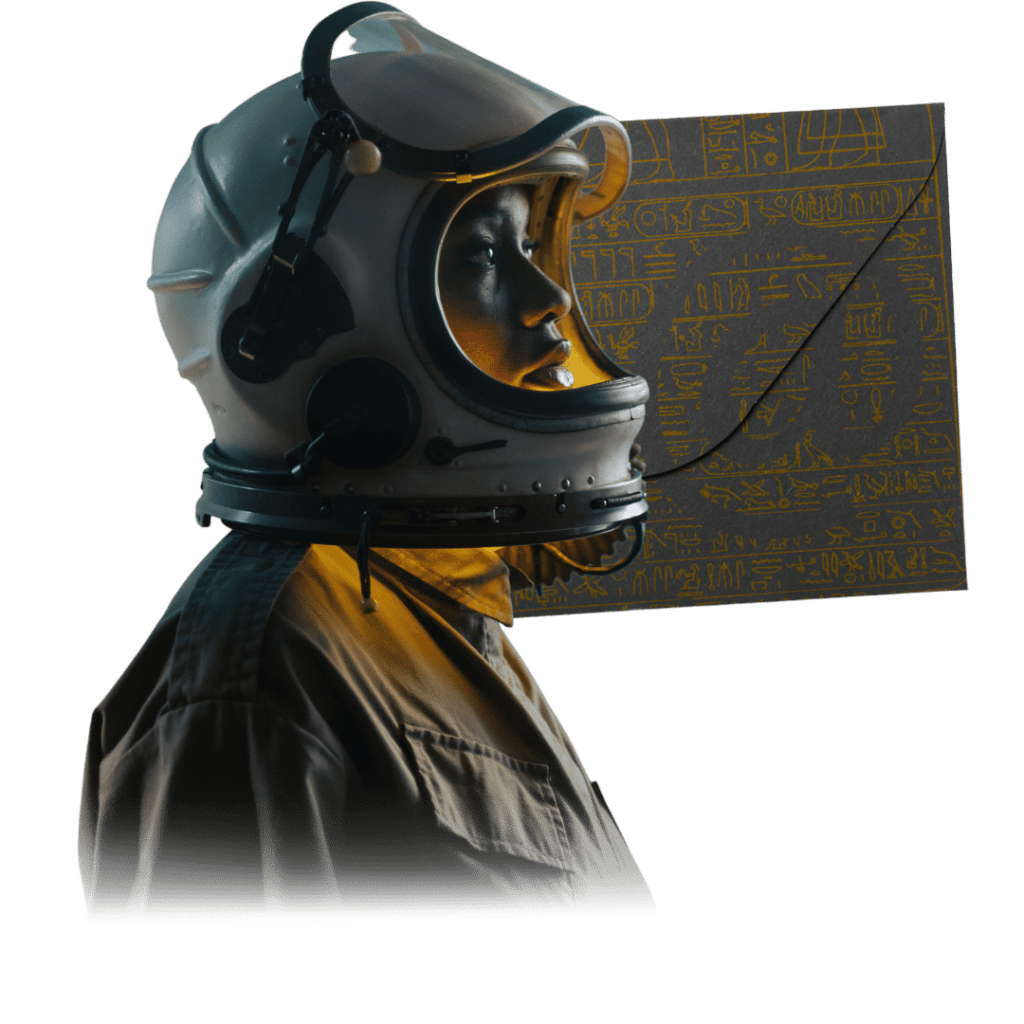 WHY IS EMAIL MARKETING IMPORTANT?
Still one of the most effective way to reach a large audience at a relatively low cost. Email marketing allows businesses to communicate with their customers directly and personally, which can help build relationships and loyalty.
ONE CHANCE FOR FIRST IMPRESSION
Daily Email Marketing Users
Estimated Email Marketing Revenue in 2023
Buy From Email Marketing Once a Month
Source: Statista, Salecycle
Grab Your Piece of The Pie
Depending on your needs, our team will craft an email marketing campaign that converts!