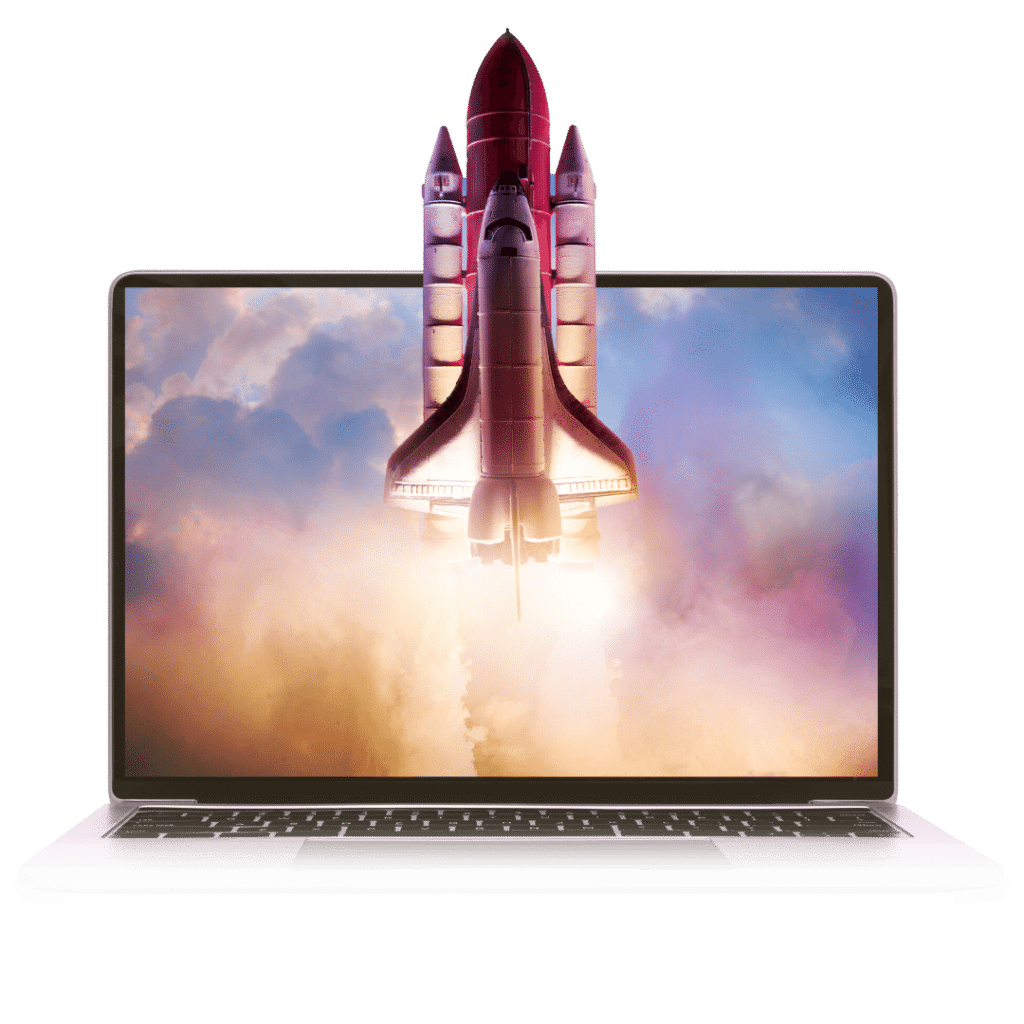 WHY DO YOU NEED A QUALITY WEBSITE?
Website is usually the first thing people see when learning about a brand, so it's important to leave a great first impression! 
Our team will visually capture the essence of your brand and create a clean, modern and fast website that will not only impress visitors but also keep them on it. 
Consult with our team and let's get started on making your brand thrive online!