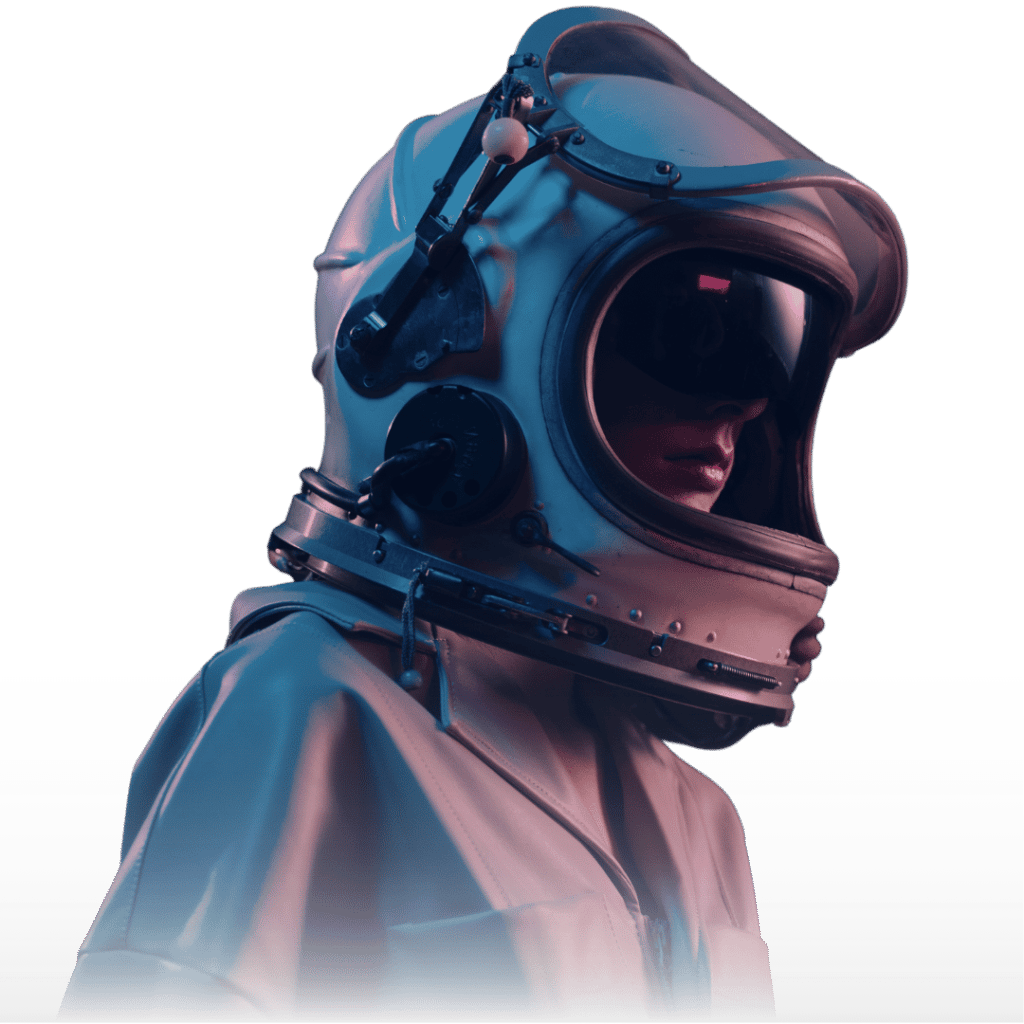 WHY SOCIAL MEDIA MANAGEMENT?
"I can do that myself" – said by many, rarely done by some. Social media goes beyond posting a picture. Ultimately, it needs to be part of a more comprehensive strategy that works flawlessly together to provide the best results.
Are you using the right platform? What type of content should you use? What are the best ways to increase your audience? Let us handle this for you.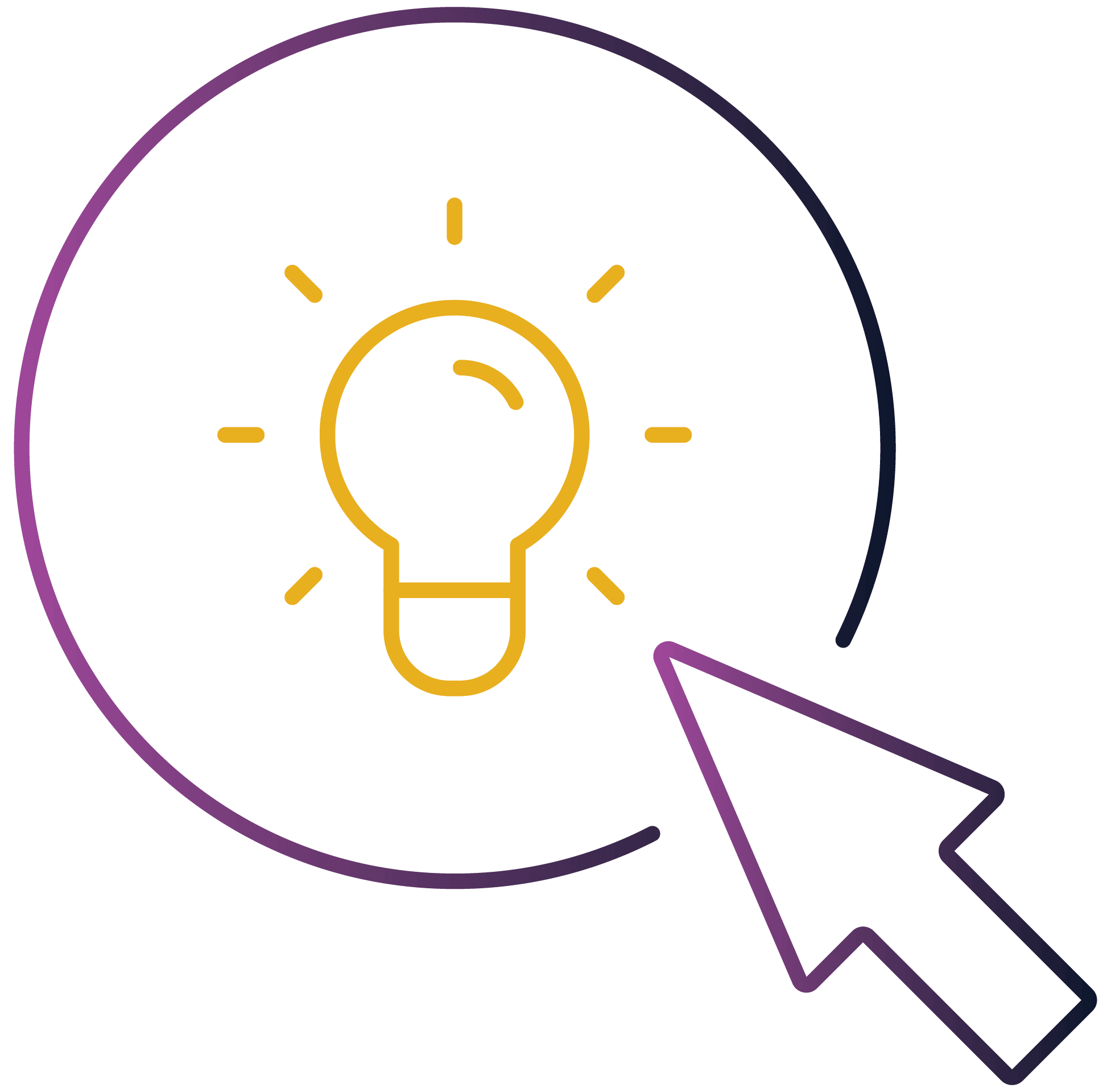 Account Manager​
Your brand will get a dedicated account manager to keep track of insights and tweak strategies accordingly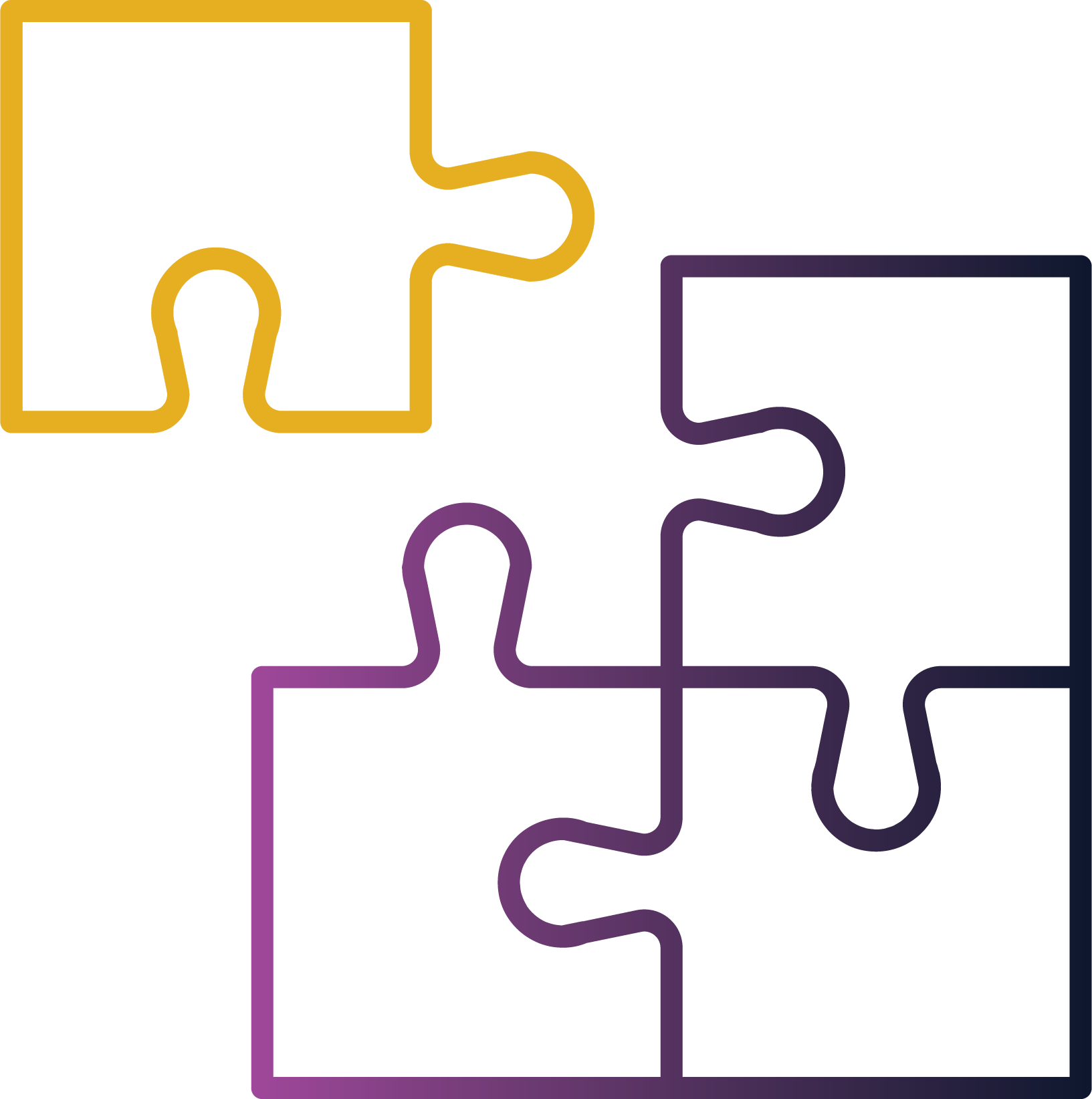 Strategy​ Creation
Each strategy is personalized in order to reach optimal results and consistant social media growth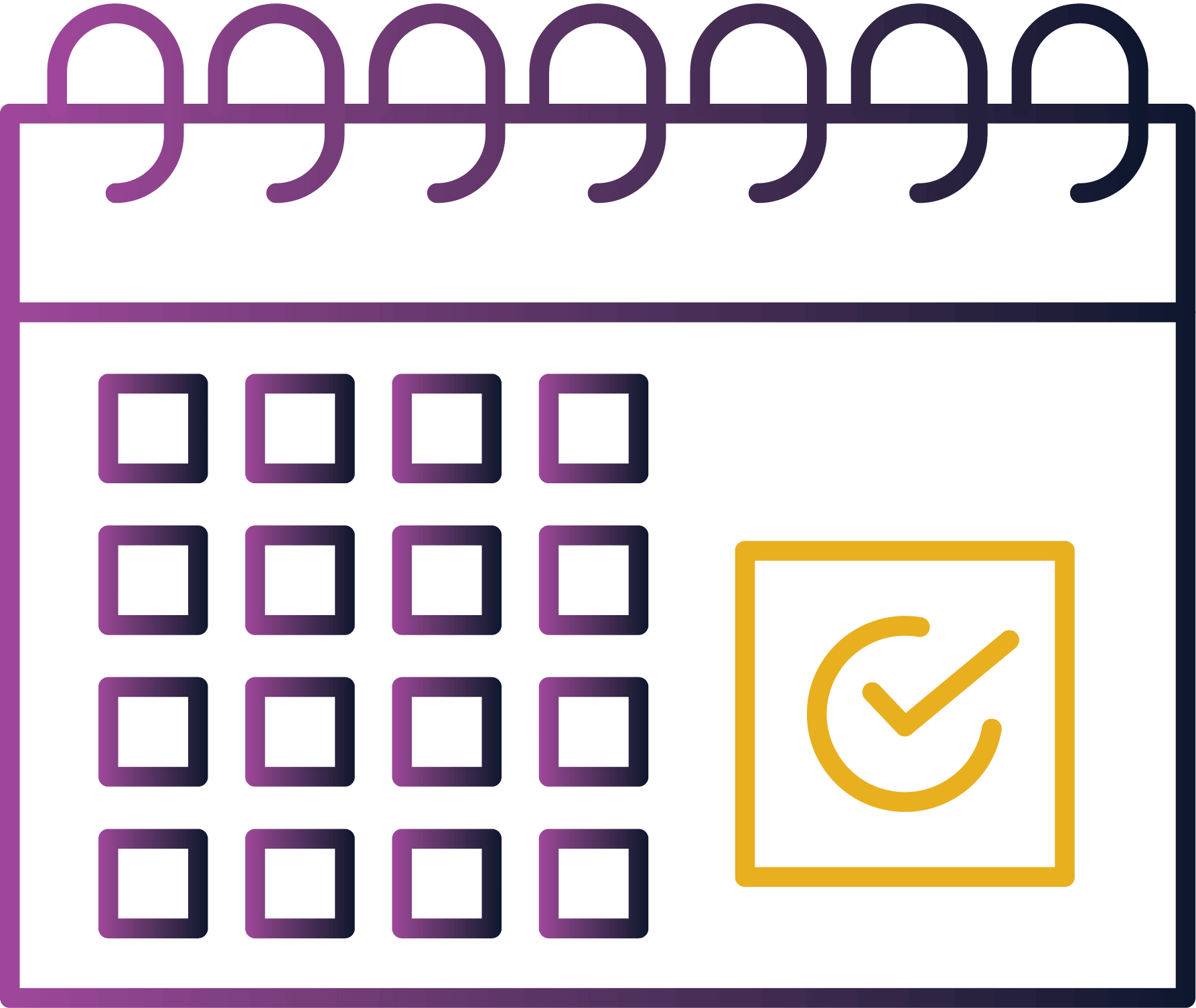 Content Calendar​
We're transparent and open to feedback! Content calendars are created on a monthly basis for you to approve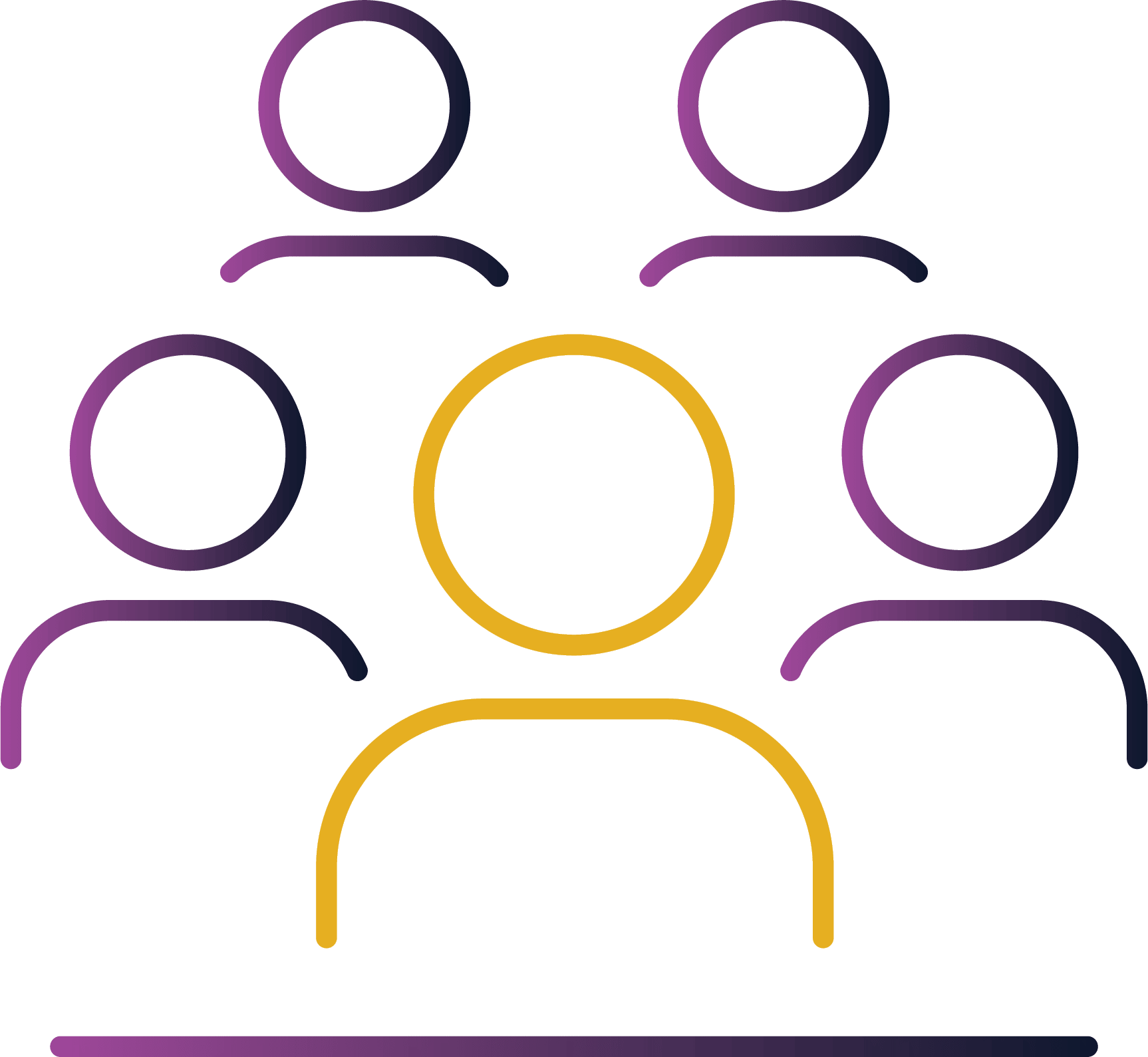 Build Community​
Social media is a two-way street and creating a community is our specialty. Loyalty goes a long way!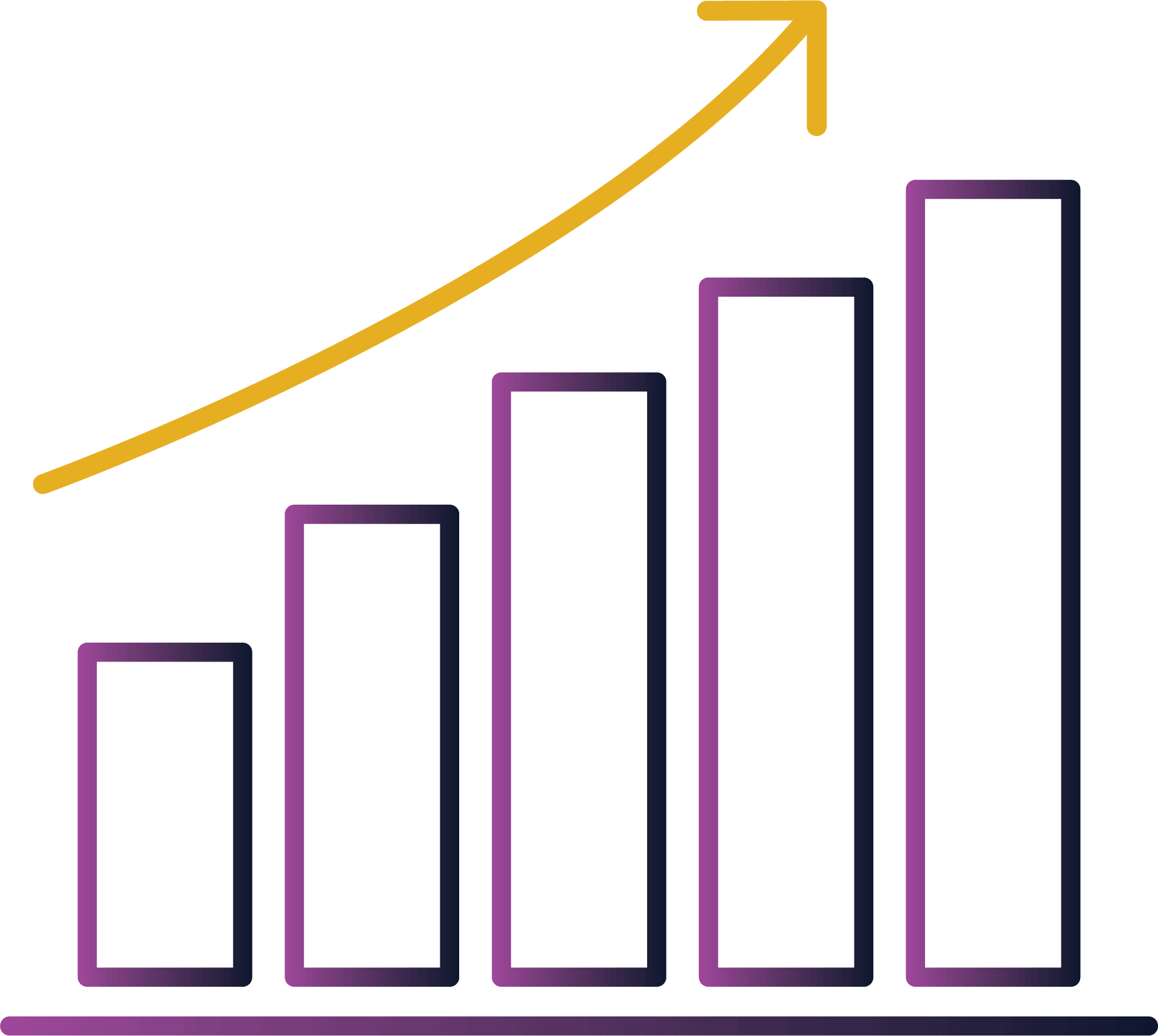 Analyze &
Adapt
We carefully review monthly results and shift direction when needed. We're both creative and data-oriented!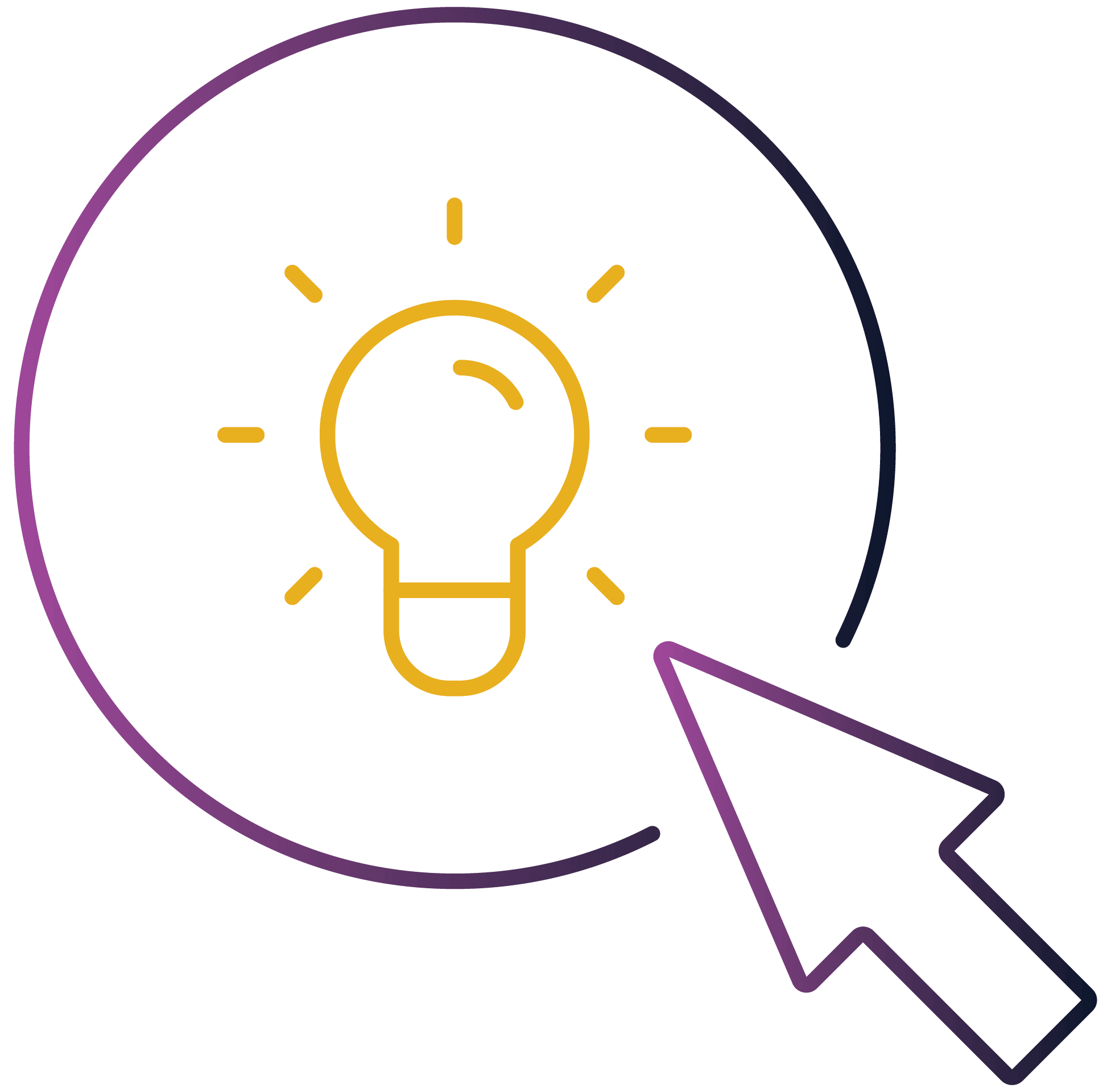 Account Manager​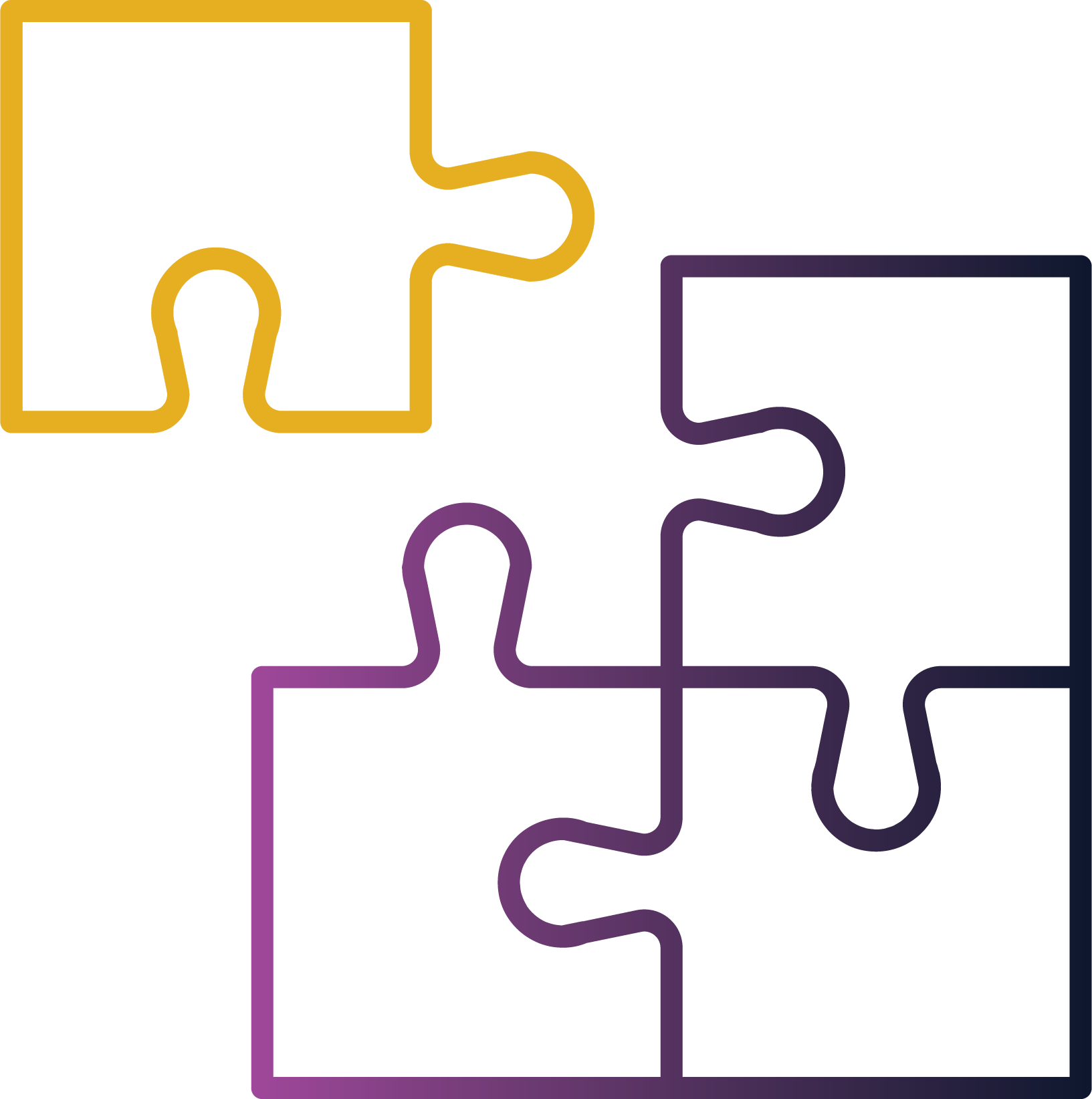 Strategy​ Creation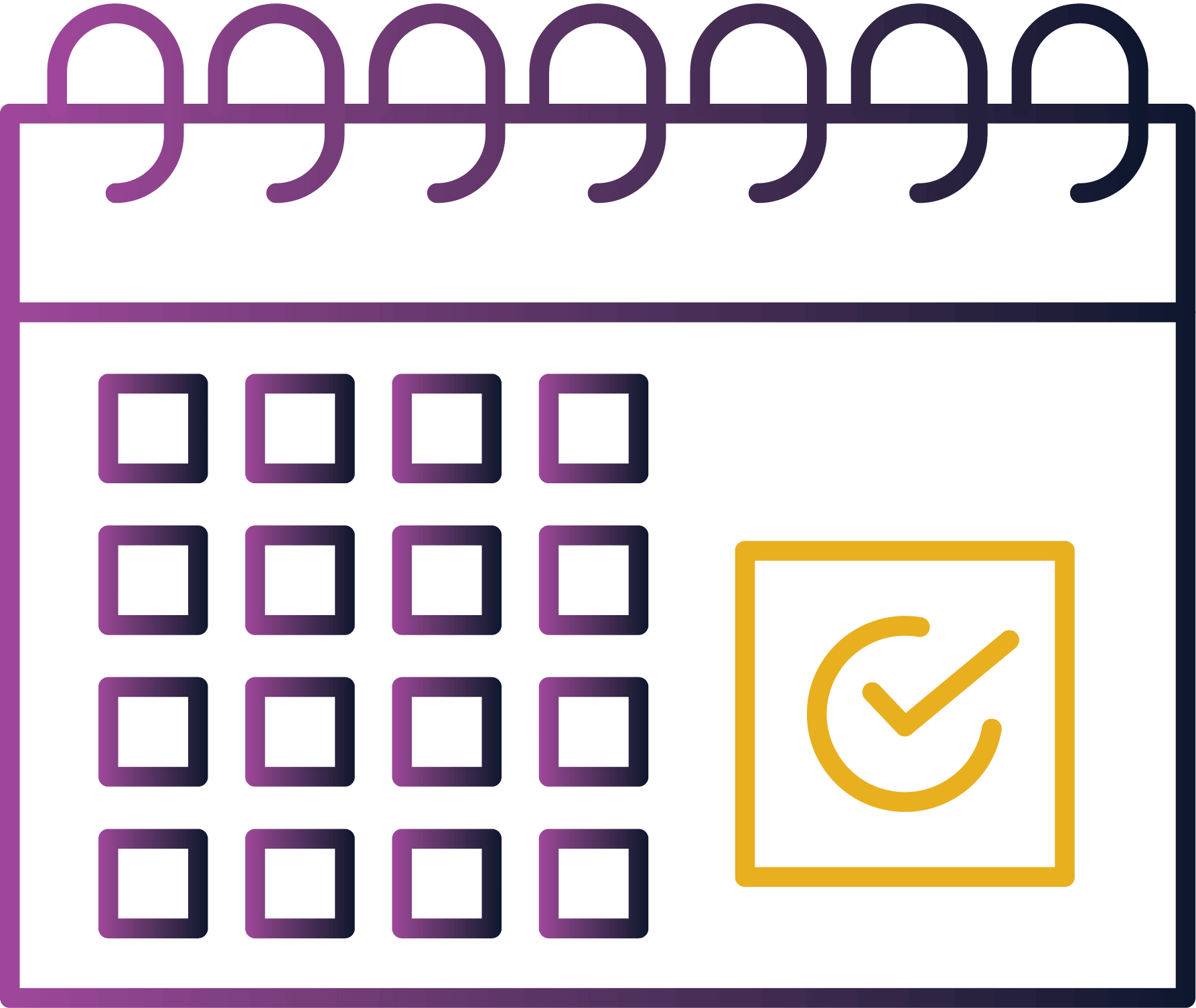 Content Calendar​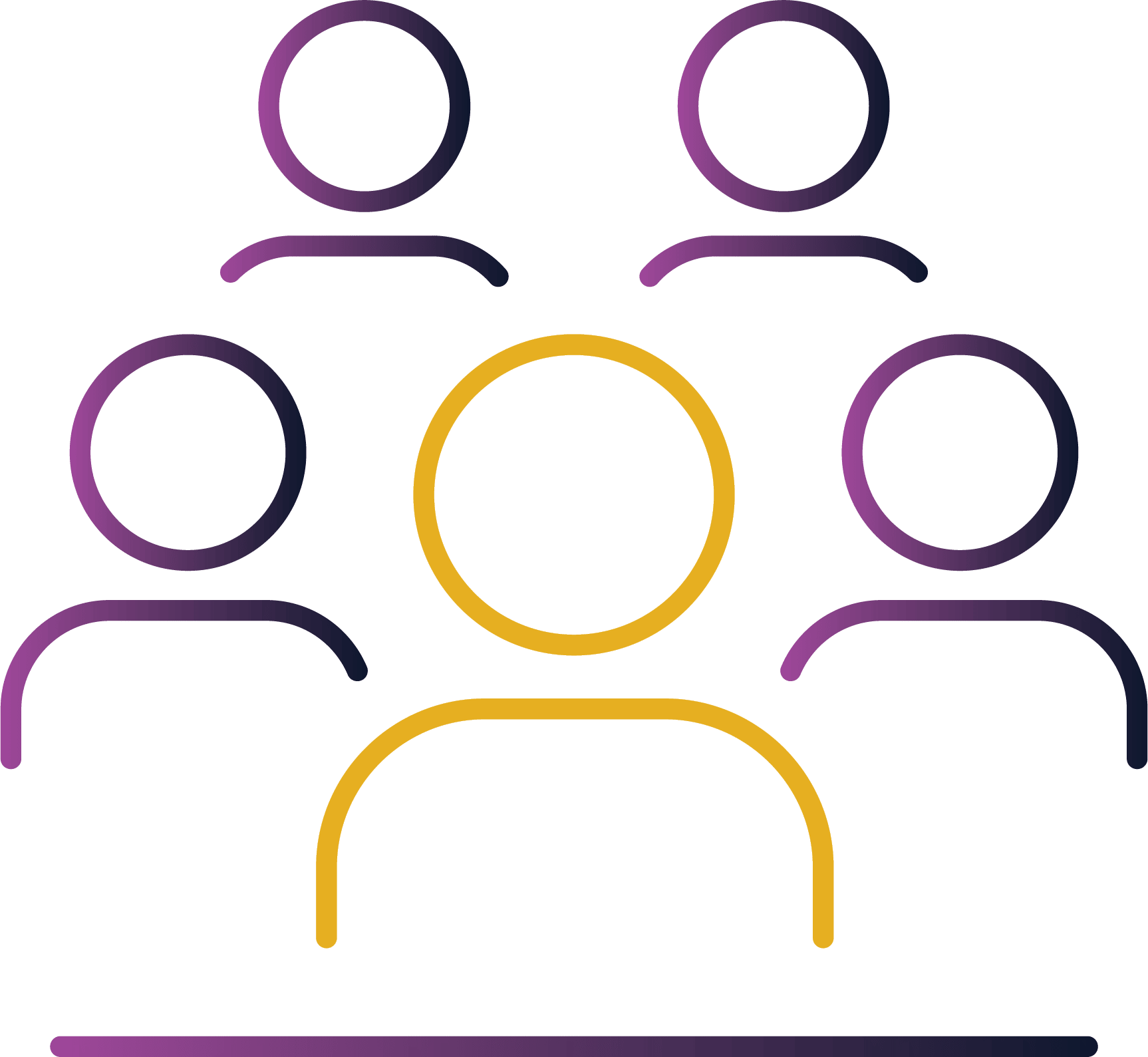 Build Community​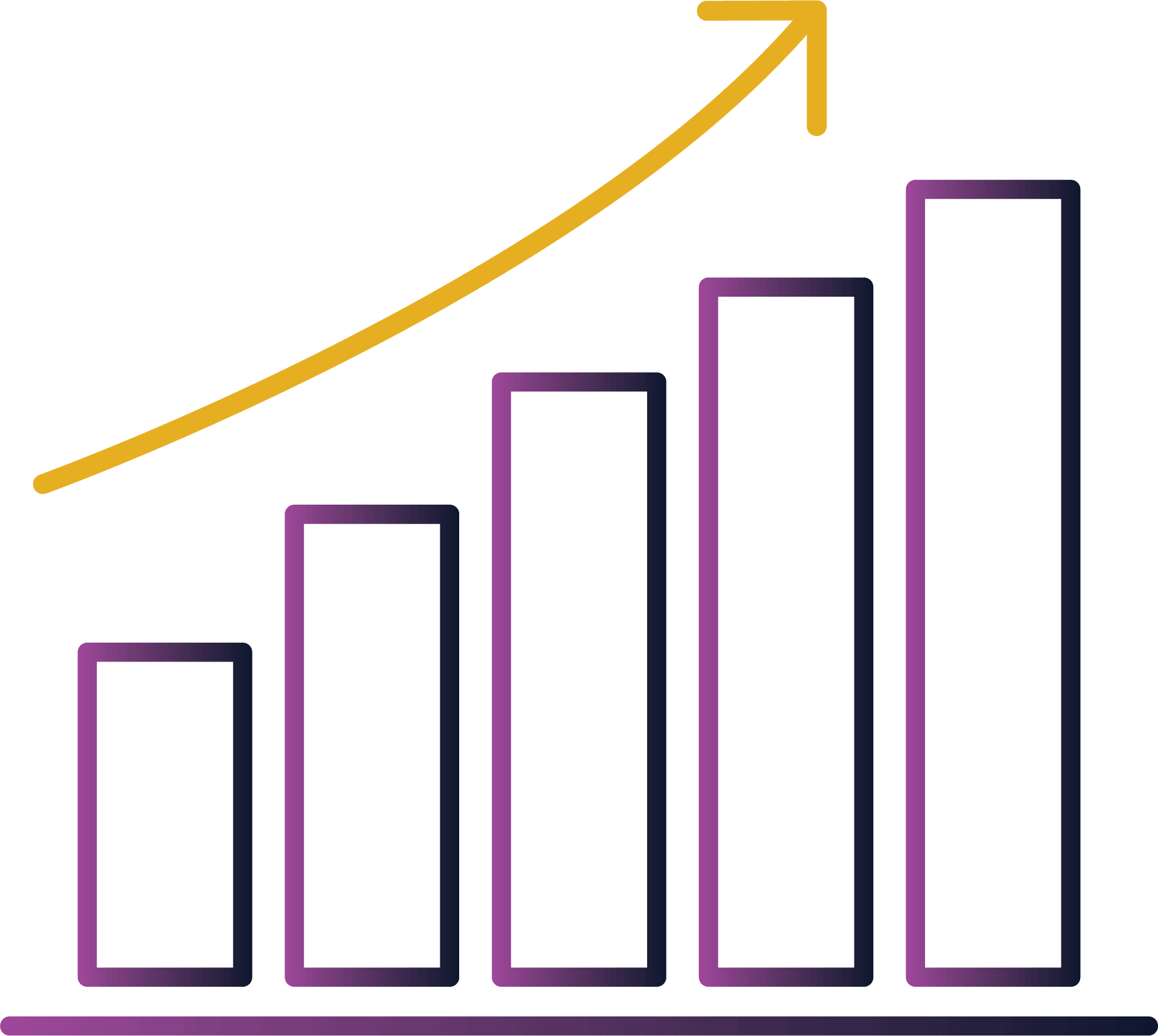 Analyze &
Adapt
KEEP UP WITH THE LATEST CRAZE
ONE CHANCE FOR FIRST IMPRESSION
Social media platforms are increasingly becoming "pay-to-play" oriented. Running social media ads are no longer a question of "whether you should do it" but rather "how you should do it".
Our team will identify which platforms your audience frequently uses and develop a specific ads strategy that will not only nurture and retarget existing customers but also expose your brand to a new audience, build relationship and eventually turn them into loyal customers.
Let our team of experienced professionals complete a full social media audit to guide you to success!