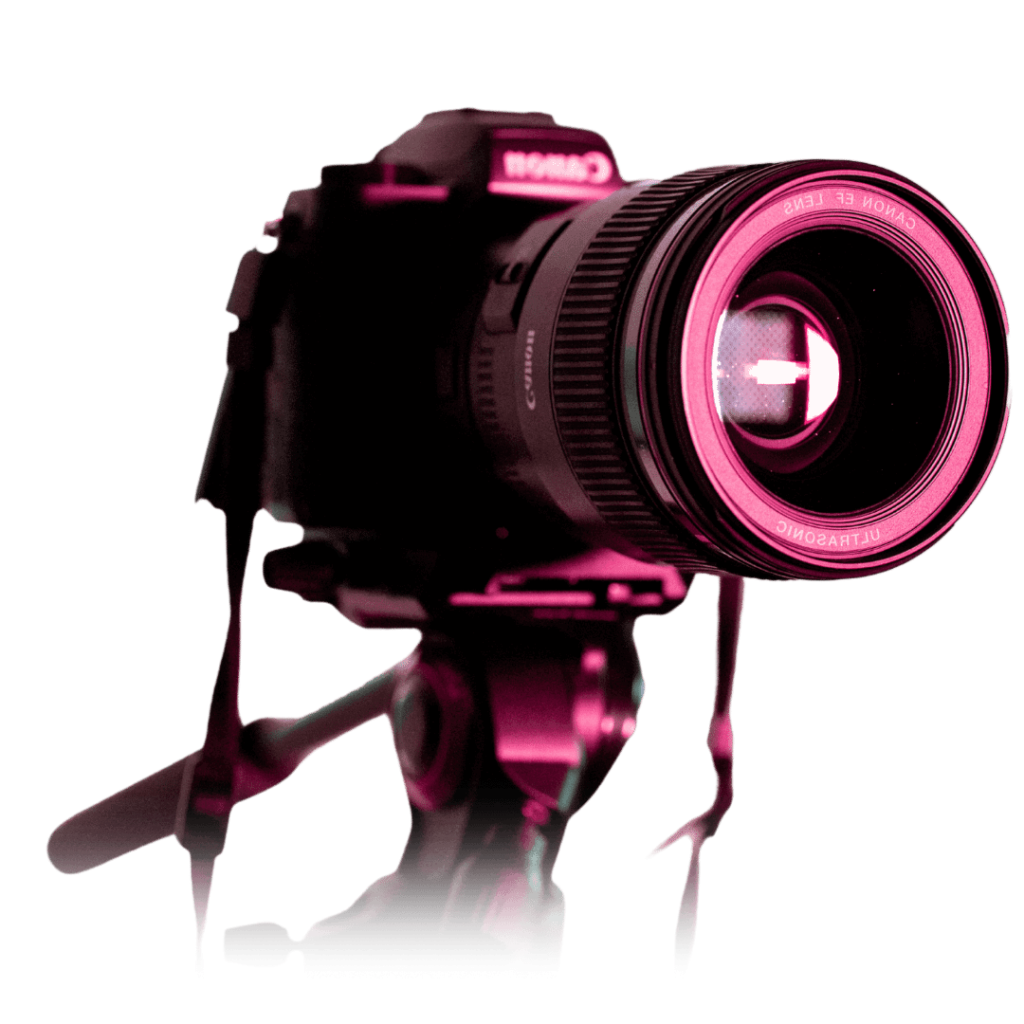 In a world where online shopping has become a norm, your written content gets better results when illustrated with consistent great-quality e-commerce photography and video content that not only shows how good your product looks but also tells a convincing story that drives sales. 
Product photography and video put your product into context and help your potential customers build an emotional bond with it before even purchasing it. This is where our services come at hand!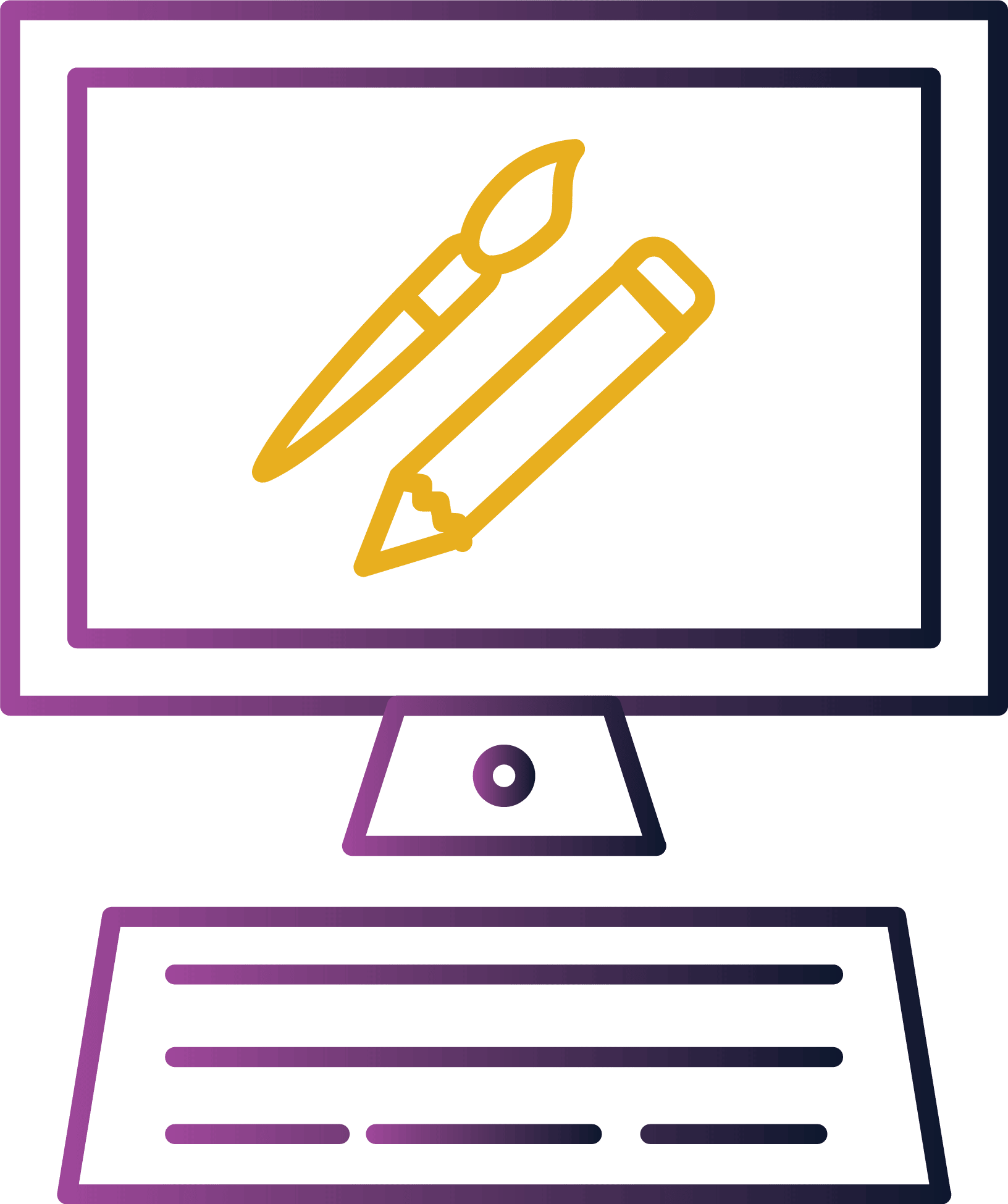 Send your product
Follow the trends and make the most of reels and short videos.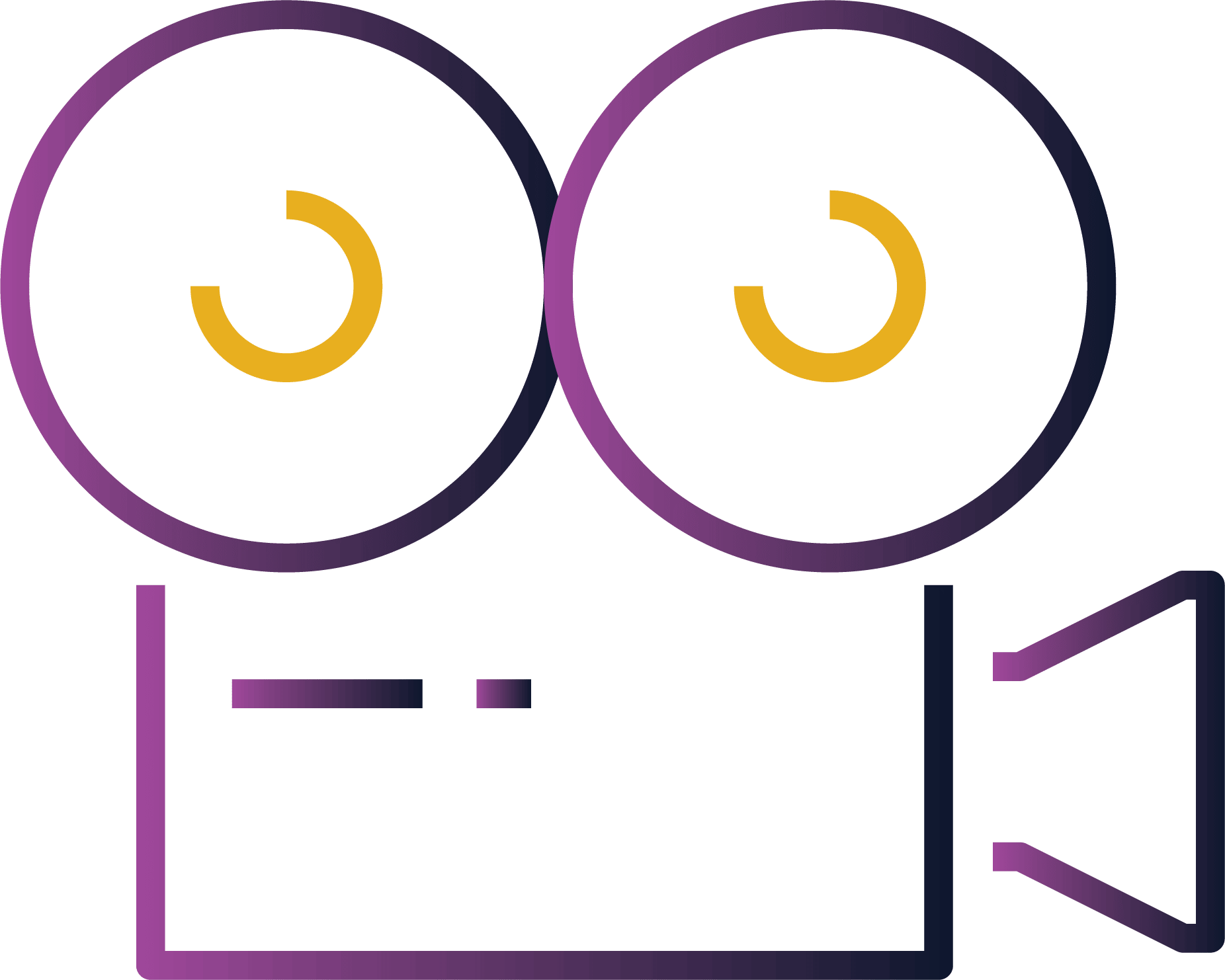 custom placement
Depending on your brand and strategy, we will create photo or video materials in suitable environment.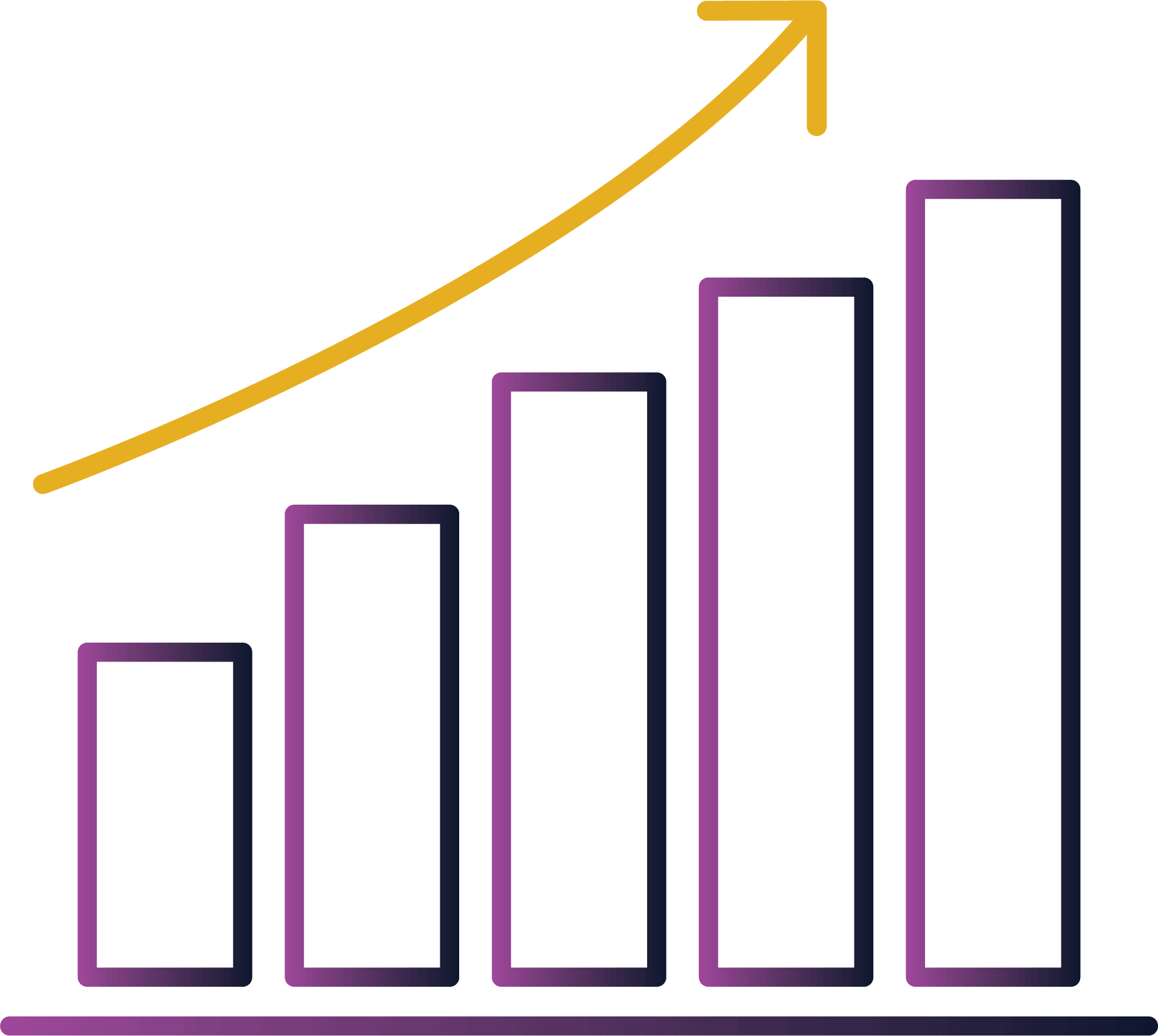 optimization for end use
Whether it's for social media post, influencer marketing or product listing, we will optimize it for best results!
Of online customers make their purchase decision based on product photos
Of marketing professionals say videos helped increase sales
Of customers consider clear detailed images to be more important than product descriptions
Source: Social Shephard, Hubspot
Our team will analyze your business and create a sample preview of how your email marketing could look like!